Ways to Partner

The Polsky Center manages the University of Chicago's technology portfolio and we can help you find new technologies to add to your product developent pipeline. Our team will work closely with you through the diligence and licensing process.
VIEW AVAILABLE TECHNOLOGIES

We provide "first look" and early access to startups with proprietary technology in your industry research area.
View the Polsky Venture Gallery
Getting Started
Contact Us and let us know what problems you are trying to solve
Review custom information package From the polsky center
Meet with key opinion leaders
Contact Us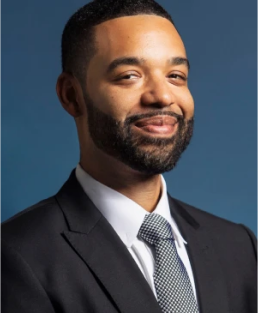 For technology licensing
Mike Hinton, PHD
Manager, Technology Marketing
O: 773.834.9151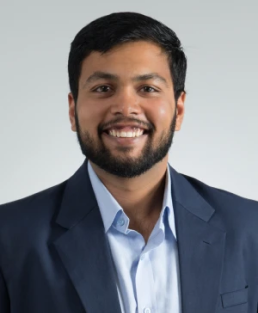 For all other inquires
OMKAR BHAVE
Senior Manager, Industry Relations
O: 773.702.6365